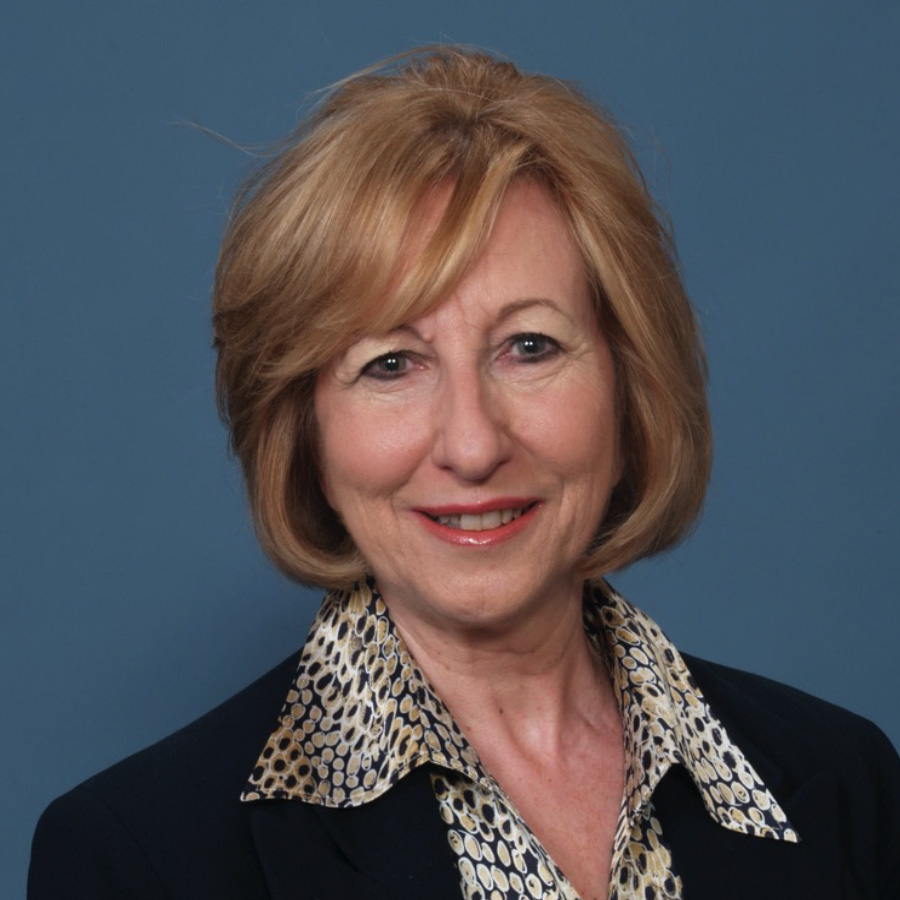 Founder
Nancy Muckle
Nancy Lyn Muckle, consummate "problem solver" is a senior executive with over forty years of assisting clients, family and friends both nationally and internationally get problems solved and millions of dollars returned to customers.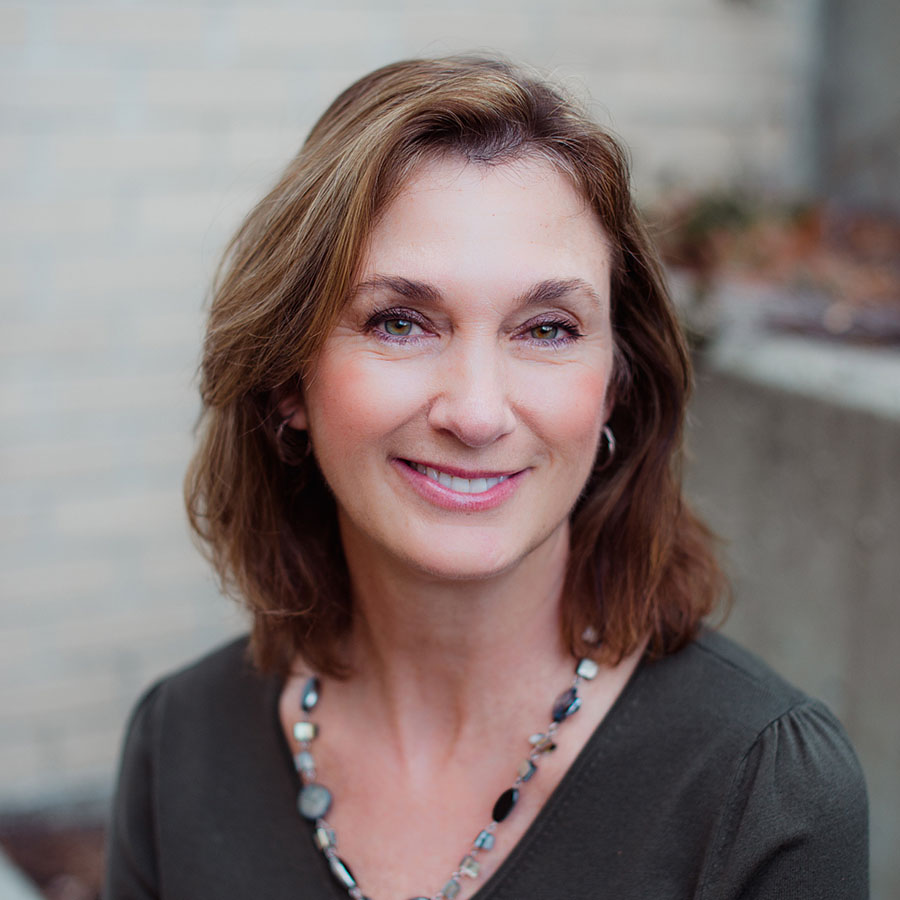 Senior VP of Marketing
Doreen Lang
Doreen Lang's dual career path as an executive director and marketing leader for senior living communities and business consultant/author has allowed her to personally experience the daily challenges businesses face while implementing strategies and solutions for improvement.
Donna Fernandes
Donna Fernandes has been in the real estate profession since 1985. She has a broker's license, bought her own real estate company, and now works for Kinlin Grover where she sells and recruits new realtors.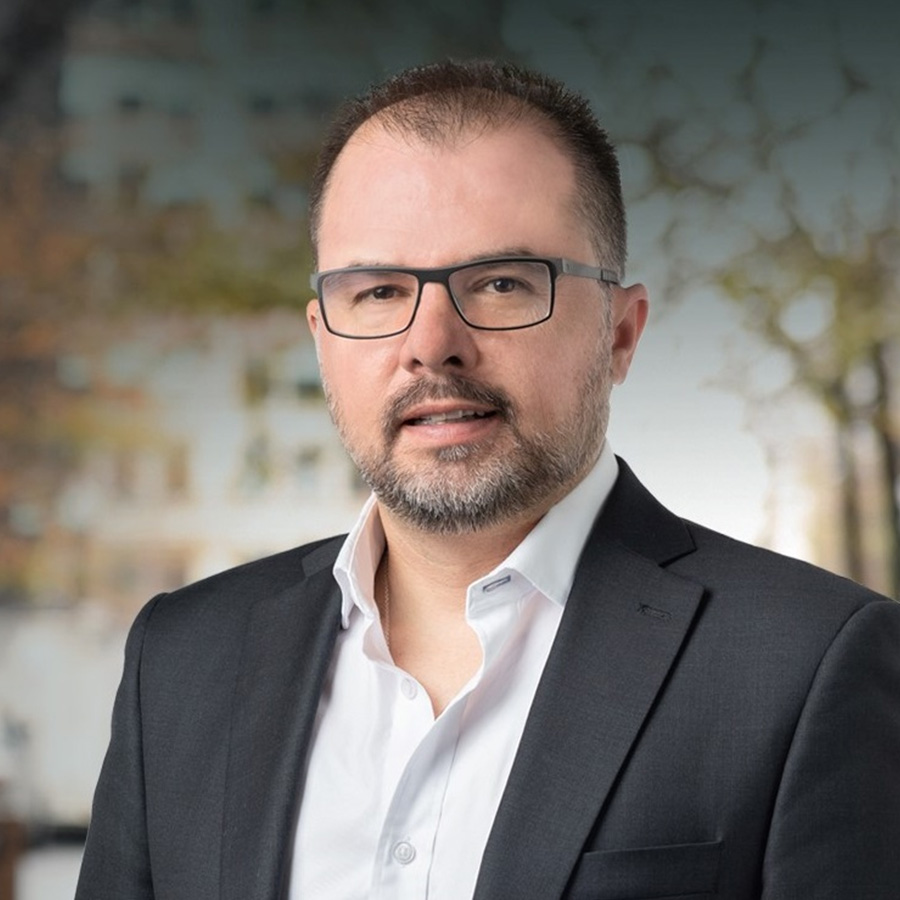 Justin Nesbit
Justin is a partner in Gesmer UpdeGrove, graduated from Boston College Law School, J.D., 1998 Law Review and Williams College magna cum laude. Justin is a member of WPI Venture Forum and the Massachusetts Bar Association.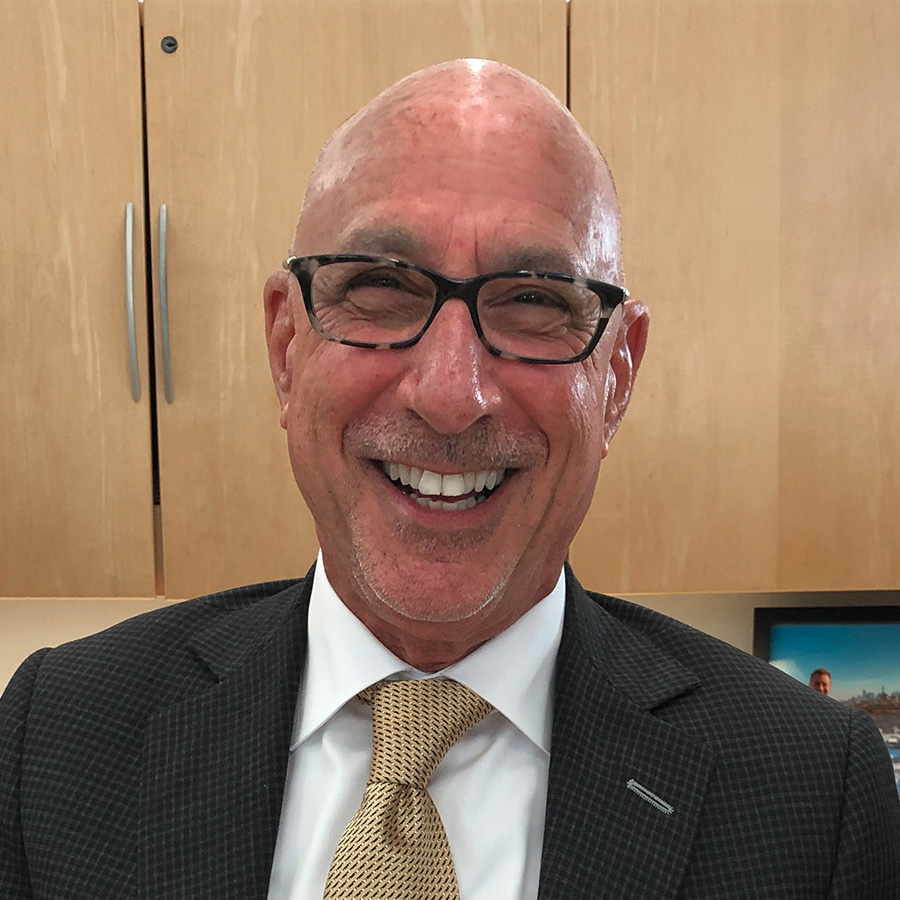 Allan Goldstein
A leader in the luxury automotive industry, Allan Goldstein has consistently proven himself as the top-performer for ten years within the Bernie Moreno Companies in Cleveland, Ohio.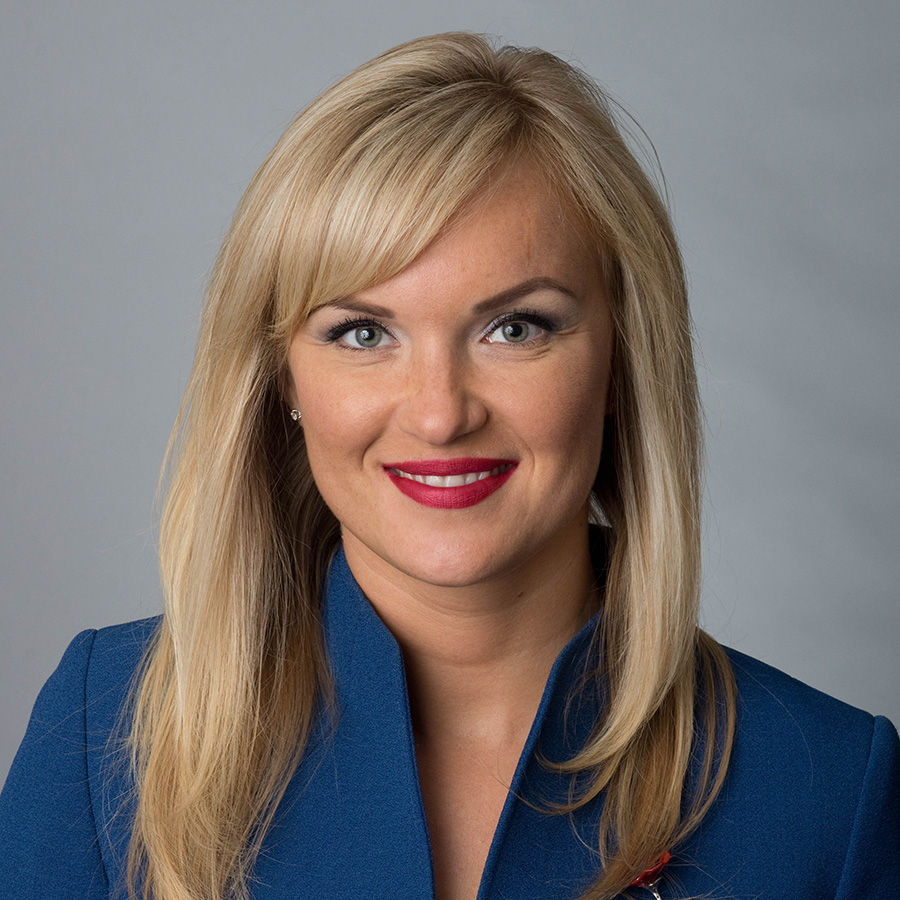 Anastasiya Kelly
ANASTASIYA IS A CONTRACT SPECIALIST in the legal department for Solid Biosciences, a life science company in Cambridge, MA.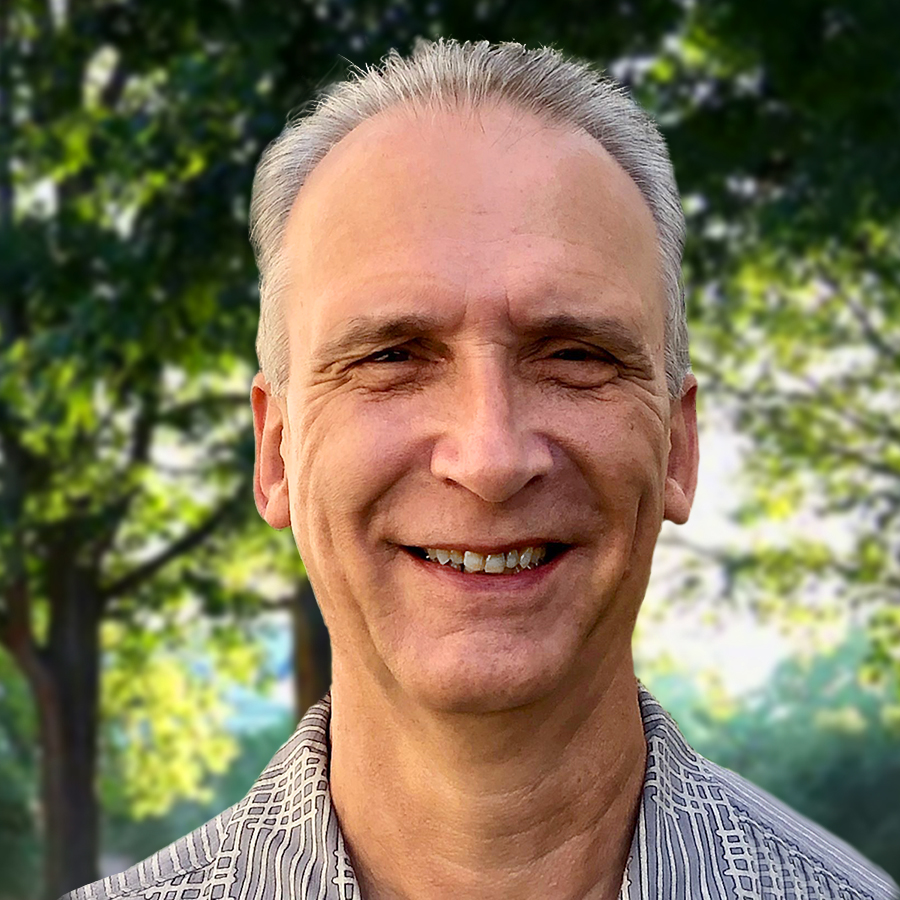 David Kindy
David Kindy is a freelance writer and author who lives in Plymouth, Massachusetts. He writes about history, science, culture and other topics for The Washington Post, Smithsonian, Air & Space, Military History, World War II, Vietnam, Aviation History, Narratively, Boston Globe, Providence Journal and other publications and websites. He formerly worked as a reporter for the Old Colony Memorial newspaper in Plymouth. He has also held various positions in advertising, public relations, marketing and communications in the business world.
Christa Morse
Digital Marketing Manager
Christa Morse is a seasoned marketing professional with a proven track record of success. With expertise in advertising, graphic design, project management, social media, content creation, photography, video editing, Christa is a true marketing leader.
Known for her professionalism and attention to detail, Christa has earned a reputation for excellence in the industry. She has successfully managed multiple campaigns and projects, delivering on-time and within budget while exceeding client expectations. Christa graduated from Assumption University with a Bachelor of Arts in Marketing and Minor in Graphic Design.